Contact Us And Get The
Best
Price
Any individual who drives can vouch to have experienced common issues like lost car key, car lockout at least once or know someone who has experienced this any time.
We provide all possible locksmith services to help you to increase your automobile's security levels.
Any time you need us, place a call, and our expert technicians will be there to assist you. Any car related issue and our locksmith will be at your side promptly.
The best idea is to keep our tollfree number on speed dial and experience peace of mind. Any time you need our services, we will be there for you. Call Us and get the best deal.
Whether it is getting a new car key made or a car lockout service, our reliable and trained locksmiths can apply their knowledge and get you extricated from the position of concern.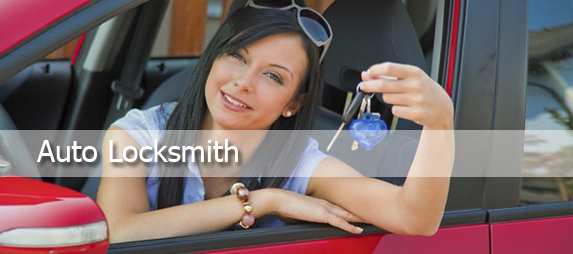 Call Us and get the
best
deal
Only 15 Minutes Response Time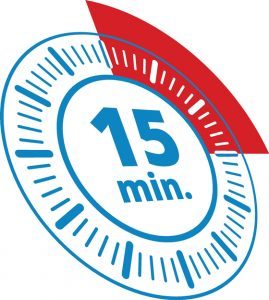 For fast and prompt locksmith service, call us today. Get your day back on track by resolving the lock issues real quick.
Click the links for more information and prices:
Car lockout
Transponder programming
Ignition service – repair or replacement
Guarantee on parts and labor for the following 90 days
Fast arrival for emergency service- maximum 20 minutes
Low and reasonable rates
Bonded & insured for safety
Locksmith TIP: Ensure to keep a spare key with someone you trust to avoid emergency surcharges.
Do you have an ignition which stops working repeatedly?
Act fast, as a faulty ignition should be taken care of in a swift manner. It needs to be ordered with the right car manufacturer exclusively for your car's model number. Be prompt, or you may end up needing the services of a tow truck as well!